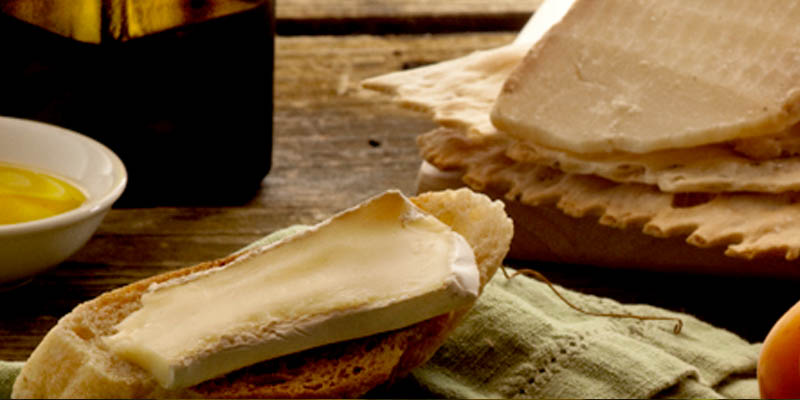 Folsom + Associates helps companies tell their story through effective media campaigns, compelling special events and strategic social media programs. We work with clients to craft story lines that help them stand out and that increase their visibility with target audiences. Our specialty is wine public relations as well as craft spirits, fine foods and luxury lifestyle.
We have a track record of success in media relations, strategy counseling, story and message development, social media, consumer product launches and creative programs. Our strengths lie in our experience, deep network of contacts and effectiveness across multiple channels with a broad range of media.
Our clients range from leading international brands to up-and-coming artisan producers, and we bring creative thinking, effective strategies and well-executed tactics to a client's marketing mix.  We are an accessible, professional and responsible partner to our clients, and we focus squarely on delivering results. For a complimentary consultation on how we can help your company, please call us at 415-978-9909.
Folsom & Associates are skilled in both wine and luxury lifestyle PR – a rare combination. I cannot recommend them highly enough. They've consistently produced exceptional work for me and done so with great integrity, creativity, attention to detail, exceptional follow up and follow through.
I think that you were one of the best investments this company ever made.
SAM FOLSOM – President
Sam founded Folsom + Associates in 1993 and has built the company into one of the leading agencies in food and wine public relations. He is a veteran communications strategist with more than 20 years of experience in PR, corporate communications and media relations. He has advised companies ranging from major international corporations to up-and-coming e-commerce ventures, and he has a track record of success in developing effective public relations programs.
Sam is an expert on media relations, and his keen understanding of the news media has proven invaluable in creating campaigns for clients and in developing a broad network of contacts in traditional and new media. He has extensive experience in corporate and product message development, creative programs and crisis communications. Sam is also an authority on wine and the wine industry. Earlier in his career, he directed public relations and communications for Racke USA, and he was previously head of media relations and industry spokesman for the Wine Institute in San Francisco.
Follow Sam on Twitter @samfolsom